Welcome to Natural Rays Treatment Room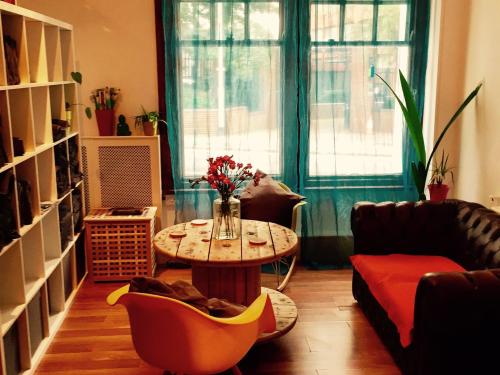 Here at Natural Rays, we support your health in a natural way and tailored to your individual needs.
A beautiful space has been created in which you can relax and enjoy a treatment or two or three! ;)
Natural products and techniques are used to improve and support your physical, mental and emotional wellbeing.
Natural Rays is based within the Quality Hotel, just next to reception so if you would like to book a treatment call on reception on: 01782 202361.
You can also book directly by calling or texting me on this number: 07551 431577.
Natural Rays is open from Tuesday to Saturday with appointments available throughout the day and evening. It is recommended that you book in advance to ensure a suitable time is available for you. Appointments outside of these hours can also be arranged on request.
If you would like to book or discuss a treatment, please get in touch! I look forward to hearing from you…
Clover Ray x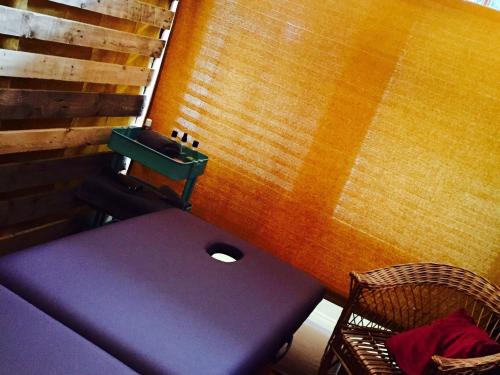 Natural Rays treatments include:
Holistic Massage, Reiki, Hopi Ear Candles and more. Have a look at the menu by clicking on the PDF below. To discuss or make an appointment, please get in touch!

Download PDF